"31 Nights Of Halloween" on television
Every holiday season we look forward to the "25 Days of Christmas" on Freeform (formerly ABC Family) channel. And this year we're reeeeallly looking forward to something special for the spooky season ... The 31 Nights Of Halloween!
I sneaked a peek at some of the shows, specials and movies and yup! I can almost tell you with no uncertainty that our television will be tuned to Freeform non-stop once we hit October 1st.
If you're a fan of the movie "Hocus Pocus," you'll be thrilled to learn that it will be showed 28 times during Freeform's 31 Nights of Halloween!
To see the entire schedule for the month of October, CLICK ON THIS LINK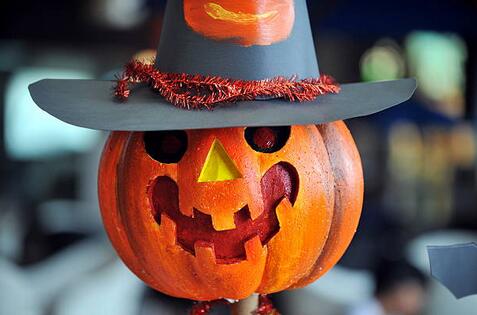 photo credit: Getty Images

Theresa Lucas
Want to know more about Theresa Lucas? Get the official bio, social pages, articles and more!
Read more