Just because you're social distancing in response to coronavirus doesn't mean you and your friends have to forgo your movie nights or TV watch parties. Thanks to a Google Chrome extension called Netflix Party, groups of friends can get together virtually and watch their favorite Netflix titles on their computers at the same time. 
The extension also comes with a chat room, so you can share your reactions to the programs as you watch.
**FYI: Get started by visiting netflixparty.com on a Google Chrome browser.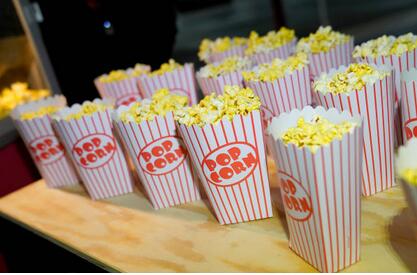 photo credit: Getty Images