If you've just been told that you should work from home, you may be wondering how to get it done. Thanks to advancements in technology, it's never been easier. Here's how to start:
Set up your home office. Pick a dedicated, comfortable place to hang your hat and park your laptop, hopefully one with few distractions. If you have a desk, great. But a dining table will do, too.
Clean up your home office space. Get rid of all the junk on your desk. You'll be making video calls with the office and don't want to look like Pig-Pen.
Powering your home office. The biggest challenge at home: finding a place to plug all your stuff into. Get a good, dedicated power strip.
What you need for your phone. Put your phone on speaker and have it available all day long for calls while keeping your two hands available for other things. A $10 investment will get you a cellphone stand to have next to your computer. 
Printer. If you're going to be at home for a long time, you might want to invest in a printer.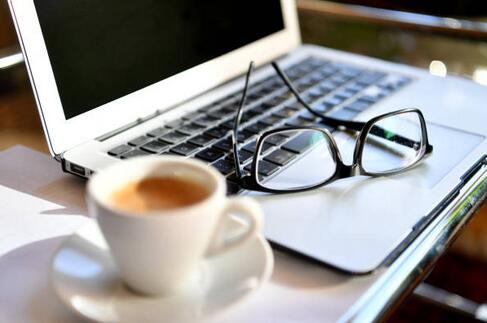 photo credit: Getty Images