DONATING THE HARVEST
Stay-at-home orders in Spring 2020 gave millions of new green thumbs a chance to grow and know you may gave an abundance of cucumbers and tomatoes. Here's something you can do: take them to a participating food pantry!.
Just visit Ampleharvest.org and put your zip code in. The results will show you many shelters in your community where you can make your food donation.
**FYI: Since Ampleharvest.org was founded nearly 9,000 small local food pantries nationwide have registered to take your extra tomatoes or potatoes.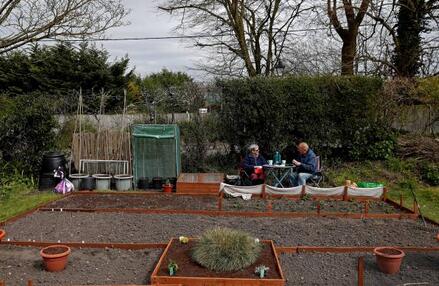 photo credit: Getty Images